Weight reduction – how it works?
Glucomannan is a type of fiber found in the roots of the elephant yam, also called konjac. Glucomannan absorbs water and becomes gel-like. It "sits" in your gut and promotes a feeling of fullness, helping you eat fewer calories.
You will get:
Reduction of body weight
Maintenance of normal blood glucose concentrations
Maintenance of normal blood cholesterol concentrations
Maintenance of normal bowel function
Decreasing potentially pathogenic gastro-intestinal microorganisms
Vegan (without fillers, without colourings or additives)
Three human studies showed that glucomannan, combined with a healthy diet, can help people lose 8-10 pounds (3.6-4.5 kg) of weight in 5 weeks
Effectiveness
Glucomannan is a fiber that can feed the friendly bacteria in the intestine. It can also lower blood sugar, blood cholesterol and triglycerides, and is very effective against constipation.
Side effects: It can cause bloating, flatulence and soft stools, and can interfere with some oral medications if taken at the same time.
It is important to take glucomannan about a half an hour before meals, with a glass of water.
Studies consistently show that the fiber glucomannan, when combined with a healthy diet, can help people lose weight. It also leads to improvements in various health markers.
Glucomannan related health claims
Scientific Opinion on the substantiation of health claims related to konjac mannan
(glucomannan) and reduction of body weight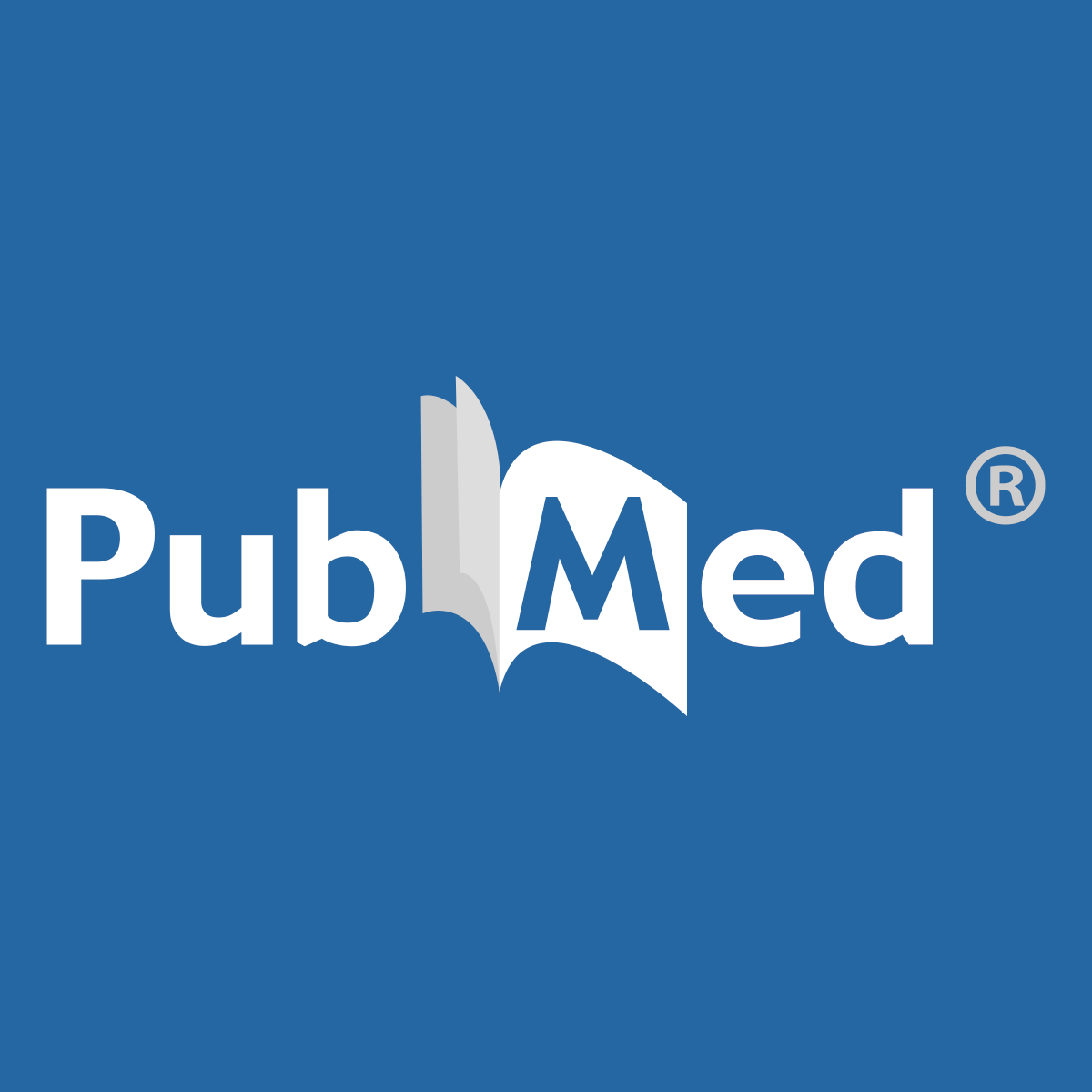 Colonic health: fermentation and short chain fatty acids - PubMed
Interest has been recently rekindled in short chain fatty acids (SCFAs) with the emergence of prebiotics and probiotics aimed at improving colonic and systemic health.
Dietary Fiber and Energy Regulation
Dietary fiber has many functions in diet, one of which may be to aid in energy intake control and reduced risk for development of obesity.
Reduslim Original
Gliukomananas - kaip tai veikia?Gliukomananas yra pluošto rūšis, randama dramblio batato, dar vadinamo konjaku, šaknyse. Gliukomananas sugeria vandenį ir tampa panašus į gelį. Jis "įsitaiso" žarnyne ir skatina sotumo jausmą, todėl padeda suvalgyti mažiau kalorijų.
PROS
Reduction of body weight
Maintenance of normal blood glucose concentrations
Maintenance of normal blood cholesterol concentrations
Maintenance of normal bowel function
Decreasing potentially pathogenic gastro-intestinal microorganisms
Vegan (without fillers, without colourings or additives)